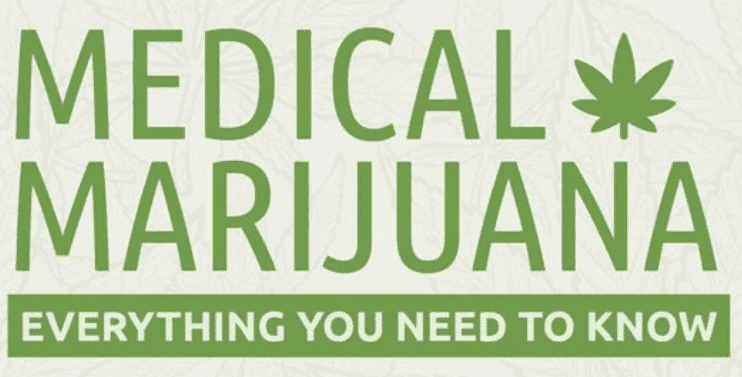 Medical Marijuana: Everything You Need to Know
Mayerson JCC Presents; Medical Marijuana, Everything You Need To Know.  Marijuana has been used for medical purposes for up to 5,000 years. As legal restrictions have changed in recent years, CBD, medical marijuana, and other cannabinoids have once again become incredibly popular as treatments for a wide variety of medical conditions.
Join us to learn about different forms of cannabis and how it can be used for health and wellness. Dr. Loraine Glaser-Zakem, Director of Medical Marijuana Health Consultants, will lead a discussion on the effects of cannabis on various medical conditions, while attorney Brian Higgins, Senior Associate at Frost Brown Todd will discuss the ongoing legal changes around cannabis and its related substances. Light refreshments will be served.
J Member: $5; public $7
Facebook Event Page: Medical Marijuana: Everything You Need To Know