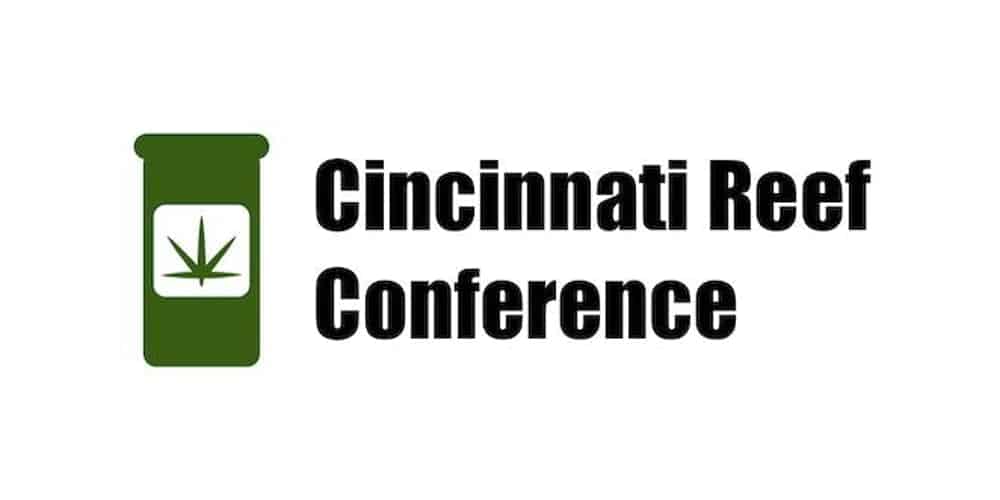 Cincinnati Reef Conference
The Cincinnati Reef Conference is for businesses, entrepreneurs and patients to learn about the state of the medical marijuana industry.
About this Event
The goal of our event is to successfully provide a network and support for the rapidly developing medical marijuana industry. Our conference will feature exhibitors, vendors and other industry leaders in the medical marijuana industry in the region focusing on advocacy, patient information and the latest business trends across the industry.
Hotel reservations are available via our hosting location the Millennium Hotel.
Please use this link to receive preferred rate for select rooms for the weekend of the conference.
Cincinnati Reef Conference Hotel Reservations are at the Millennium Hotel in Downtown Cincinnati.
Timeline
Friday, August 23 – Business Social Mixer 7:00 PM – 10:00 PM
PRVLGD (Cash Bar)
301 West 5th Street, Cincinnati, Ohio 45202
Saturday, August 24 – Cincinnati Reef Conference 10:00 AM – 5:00 PM
Millennium Hotel Cincinnati, Ballroom
150 West 5th Street, Cincinnati, Ohio 45202
10:00AM – 11:00PM Opening 15min, Keynote speaker 45min
11:15AM – 12:00PM Speaker #2, 45min
12:15PM – 1:00PM Vets panel of 3-4, 45min
1:15PM – 2:00PM Legislative/Law panel 3-4, 45min
2:15PM – 3:00PM Patient panel 3-4, 45min
3:15PM – 4:00PM Business panel 3-4, 45min
4:15PM – 5:00PM Speaker #3
5PM Closing Remarks , Recognitions, Thank you.
Saturday, August 24 – Business Social Mixer 7:00 PM – 10:00 PM
PRVLGD (Cash Bar)
301 West 5th Street, Cincinnati, Ohio 45202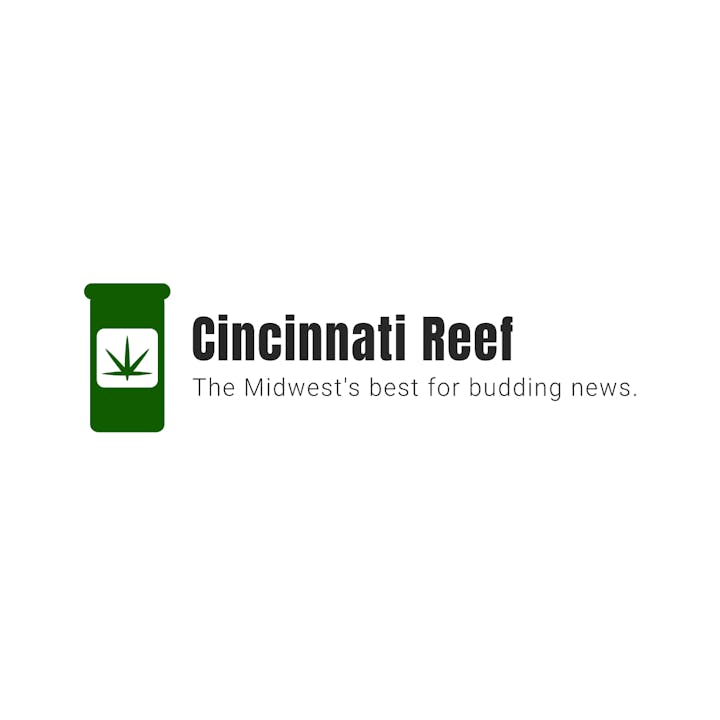 Hourly Schedule
Business Social Mixer
7:00pm

-

10:00pm

Business Social Mixer

Come enjoy a Canna-Business Social Mixer the night before the Cincinnati Reef Conference